6 THINGS TO KNOW BEFORE HIRING A WEDDING PHOTOGRAPHER / VIDEOGRAPHER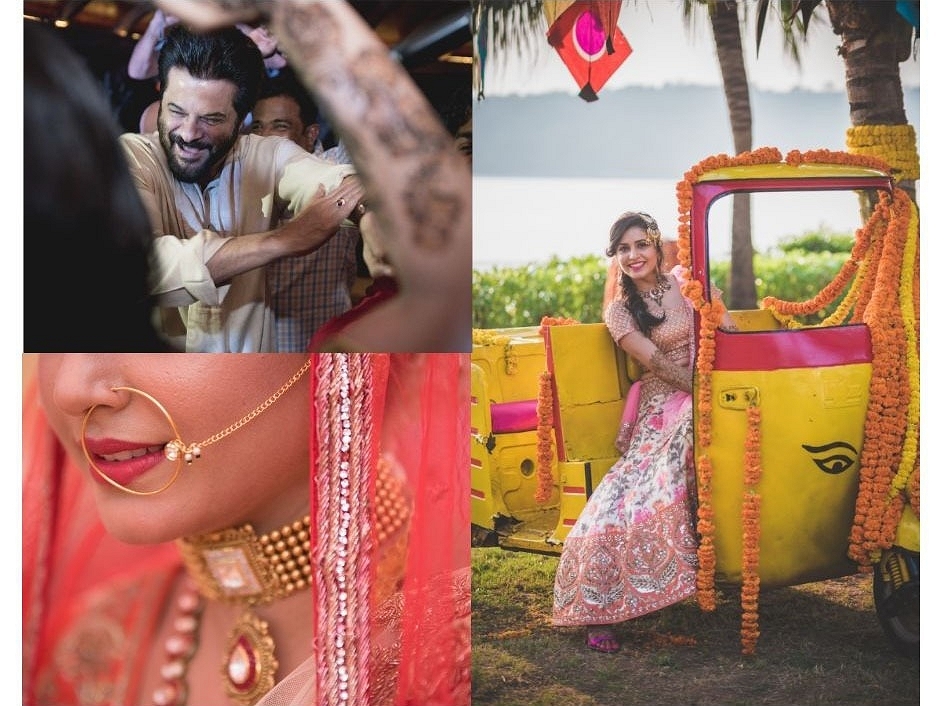 01
Don't keep it for the last day

Most of the good wedding photographers are already pre booked a long time before the wedding. To make sure you are getting the best for your wedding take your decision early.

02
At least have a general idea of your budget
You need to have a basic idea of budget . " Cost is something that can usually be negotiated, quality cannot."
03
Ask, Are there any additional costs we may encounter?
Don't keep it for the last day 06 Don't keep it for the last day
04
Make sure they are not just a "weekend warrior" you want a professional photographer.
Photography in this digital world is constantly changing, and you need someone who is dedicated to keeping themselves informed of the latest technologies and capabilities, this will ensure that you not only receive the best quality but also the most choices of products and services.
05
Know the style of photography and Videography you want
Do you like posed shots, candid ones or documentary-style wedding photography? Do you like heavily edited photos with filters and effects or natural-looking ones? Every photographer has their own style, and while you may think they are similar, on closer research you will figure out the difference. You can even discuss this with them.
06
Review their work
Don't form your opinion based on what you see as highlights on their website. Only the best is highlighted, so make sure you review their previous work in detail. Look closely for clarity and crispness in pictures; look for story, emotions, and feel of the wedding.