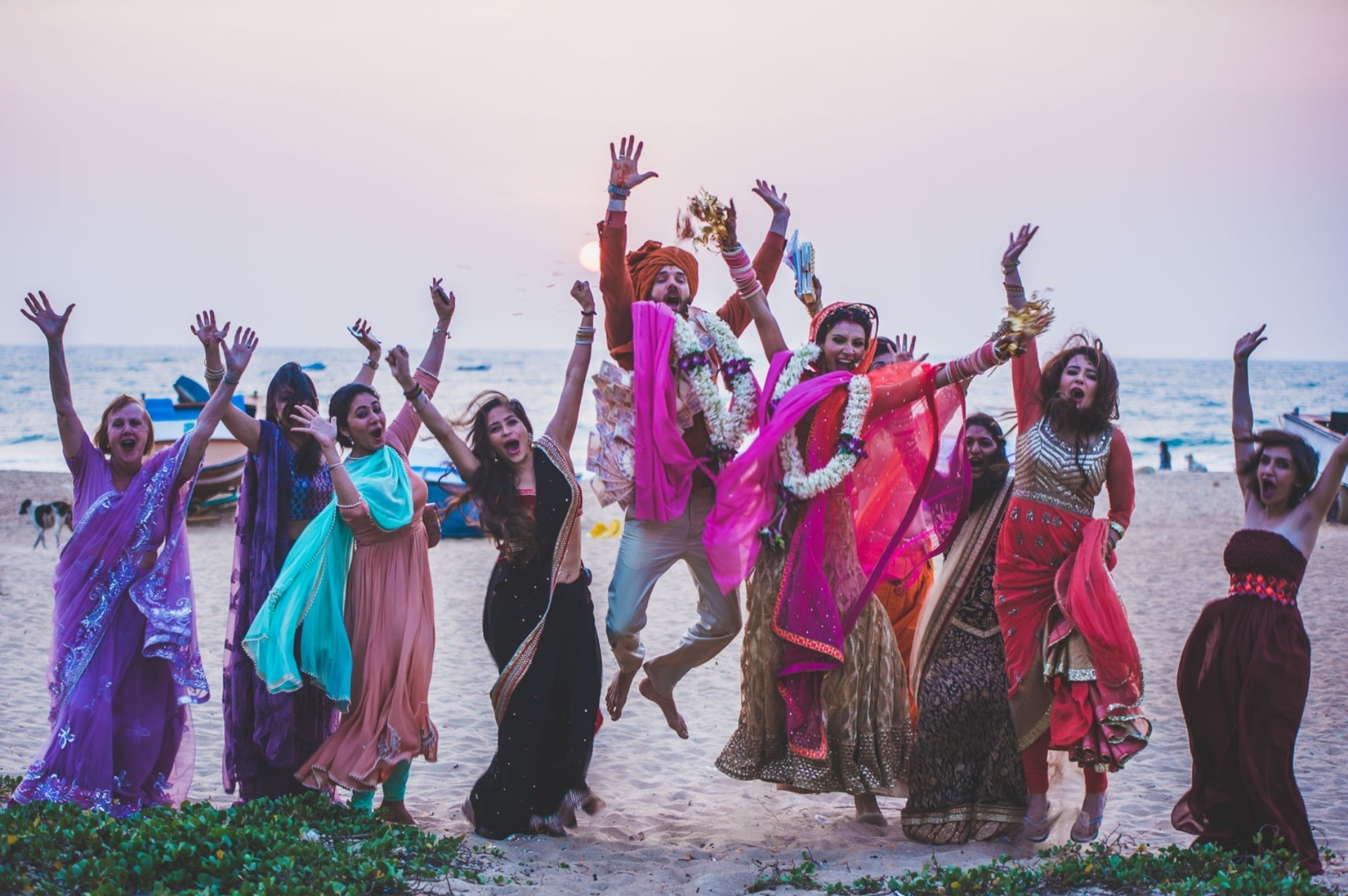 Creating Great Experiences. Together.
Studio F2.8 provides a wide range of professional photography services such as Fine art & Candid wedding photography, Pre & Post Wedding Photography, Commercial Photography, E-commerce Photography, Cinematography, etc. Our Company is armed with a team of in-house professionals and associates who will deliver according to your requirements with utmost care and quality. Our broad capabilities with diverse range and style has allowed us to provide for a wide array of clientele, ranging from individuals to corporates in India and abroad. Together with our team of dedicated full time professionals, we cater to both, a growing list of commercial as well as personal clients. Our rates are very competitive and we offer outstanding value for your money.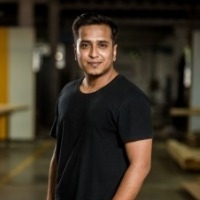 Debojit Chakraborty
Founder / Photographer
Delhi based photographer specialising in wedding and commercial photography. He is fun and energetic and hopes his photos reflect the same.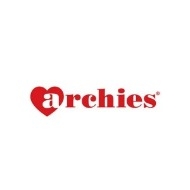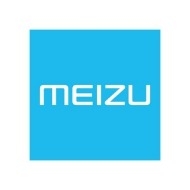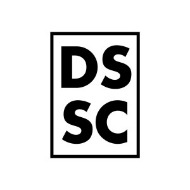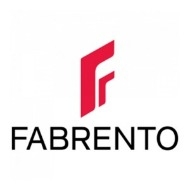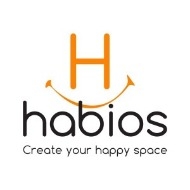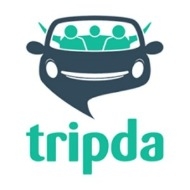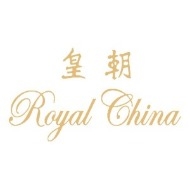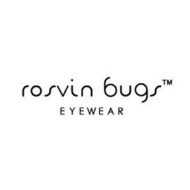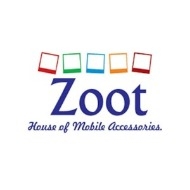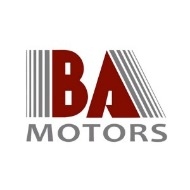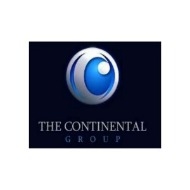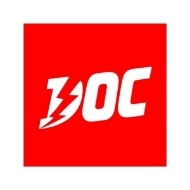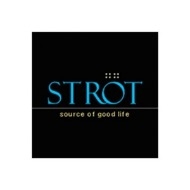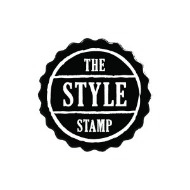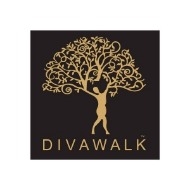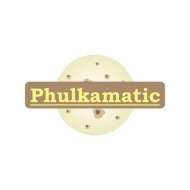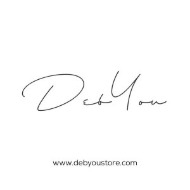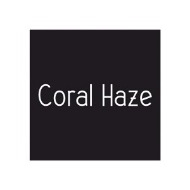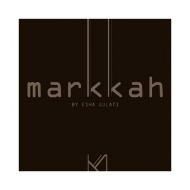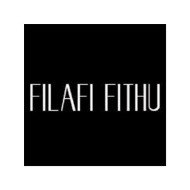 © 2018 | INDIAN WEDDING PHOTOGRAPHER | CANDID WEDDING PHOTOGRAPHER | BEST WEDDING FILM MAKER | DESTINATION WEDDING PHOTOGRAPHER | BEST WEDDING PHOTOGRAPHER | WEDDING CINEMATOGRAPHER